Travel Organizations
Fast, Effective and Creative Solutions for travel organizations you make, towards all regions of Spain and Portugal .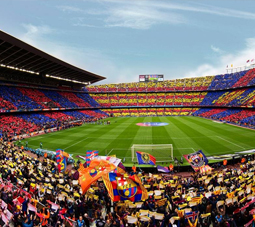 Sports Organizations
FC Barcelona, Real Madrid and all La Liga matches, La Liga Portugal, F1 Spain Grand Prix, special Ferrari and Lamborghini test drives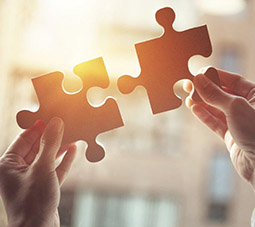 Tailor-Made
Tailor-Made Seamile Travel combines local knowledge with a traveller's eye to hand craft authentic and private experiences in Spain and Portugal.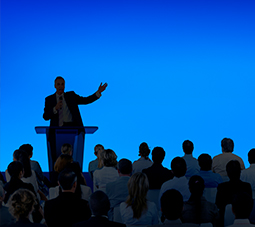 Congress
Exclusive services at all congresses and seminars organized at World Congress Centers such as Barcelona and Madrid.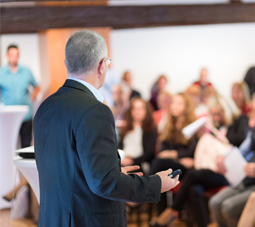 Corporate Meetings
You could impress your guests by combining the pleasure of Spain and Portugal with your meetings, which are important for you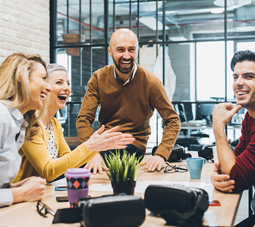 Motivation Meetings
You might conduct motivation meetings in order to increase the performances of your employees and the team harmony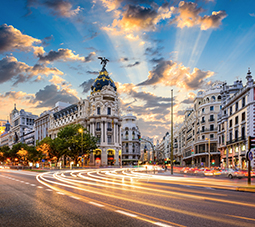 M.I.C.E Programs
We have surprises in your M.I.C.E organizations waiting for you, to allow you spend wonderful time in Spain and Portugal.
Transfers
Your transfers between; Hotel and Airport, Hotel and Congress Center, Hotel and Dinners, are always under control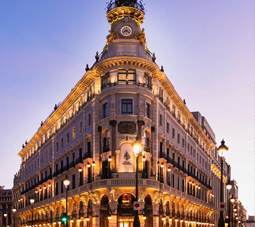 Hotel Accomodation
You will stay in Spain and Portugal at hotels with styles of your choice and every little detail and you are going to feel special.
Guidance
Our Professional and local guides are going to provide you having a great time and your Incentive groups with best solutions.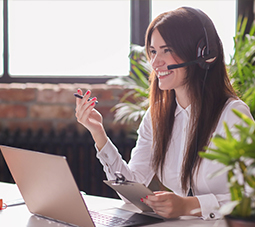 Assistance
You might demand high quality private assistance service, with a phone call or onsite.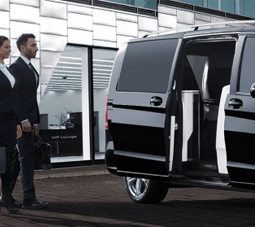 VIP Service
It is enough for you to hand in your travel information. You might leave the rest into our hands with a 100% confidence